Overview
Text about Judging course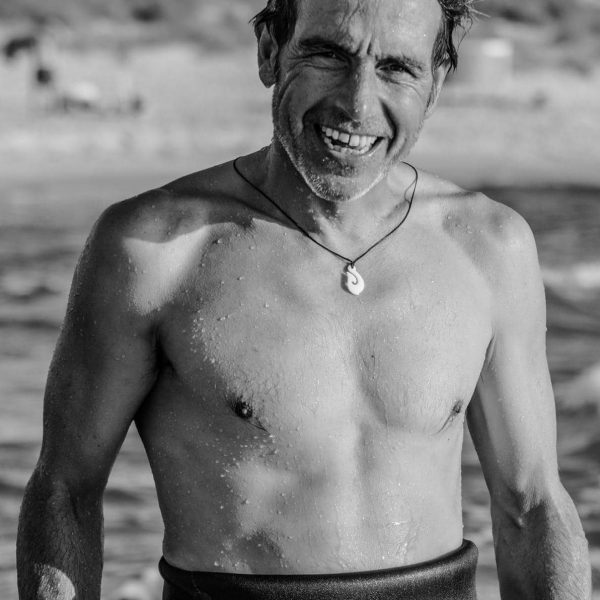 Andy Joyce
Turning his love for the water into a career, he started up Surf Steps, his own Surf and SUP training centre in 2005. He now directs the business, and a very happily married Father of 2.
"My dream of a more water filled life was realised through passion, hard work and vision. I see my role is to help people achieve theirs too!"
More courses you might like
Learners who joined this course have also enjoyed these courses.