Established in 2005, Surf Steps has been teaching, consulting and advising on surfing, SUP and water safety across the globe.
Working with the ISA to develop the sports through its Coaching and Instructing Program (CIP) and development programmes around the world. This is designed to develop the skills, knowledge and abilities of those individuals who wish to obtain a scientific and experienced approach to Coaching and Instructing.
The ISA (International Surfing Association) is recognised by the International Olympic Committee (IOC) as the world governing authority for the sport of surfing, ISA Coaching and Instructing Program creates the proper development pathway for surf / SUP coaches and is the international industry standard.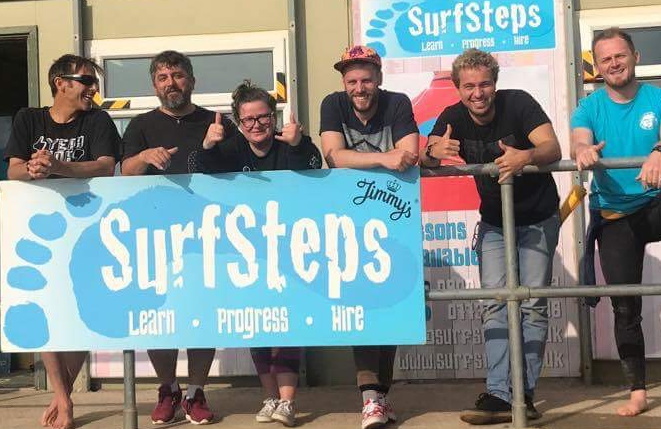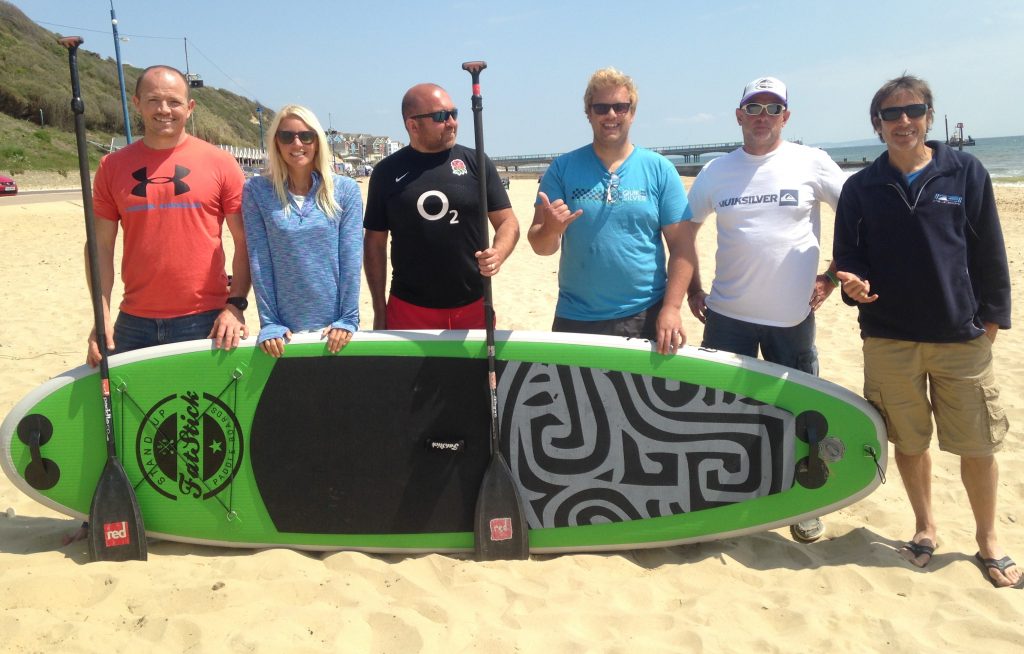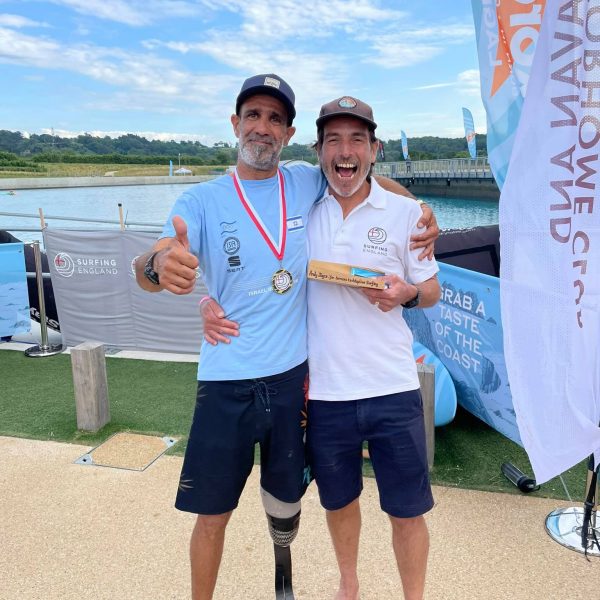 Andy Joyce
Turning his love for the water into a career, he started up Surf Steps, his own Surf and SUP training centre in 2005. He now directs the business, and a very happily married Father of 2.
"My dream of a more water filled life was realised through passion, hard work and vision. I see my role is to help people achieve theirs too!"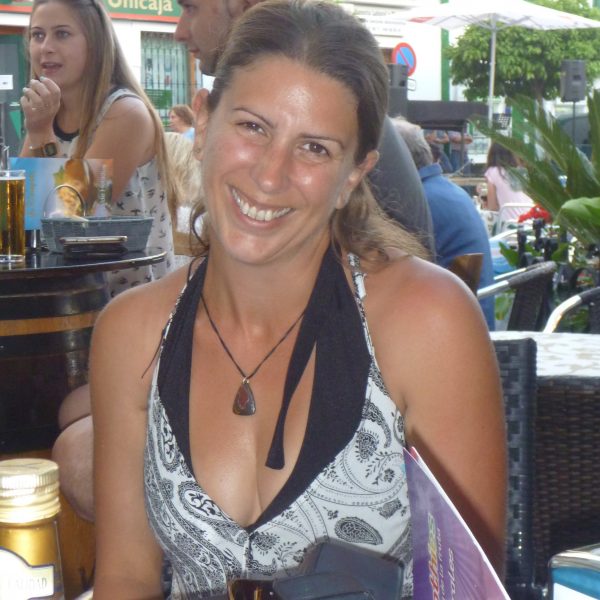 Emma Joyce
After running Surf Steps Surf School along side husband Andy, Emma has built booking sytems, websites and accounting solutions and is looking forward to assisting others with their journey.
"I love the flexibility and control of understanding the sytems implemented within our business, so when things go wrong, as they inevitably do, we can identify and hopefully fix the issue quickly. "